FSDH FEMALE FOUNDERS GROWTH PROGRAM
FSDH WIBI-FFP
ABOUT FSDH FEMALE FOUNDERS GROWTH PROGRAM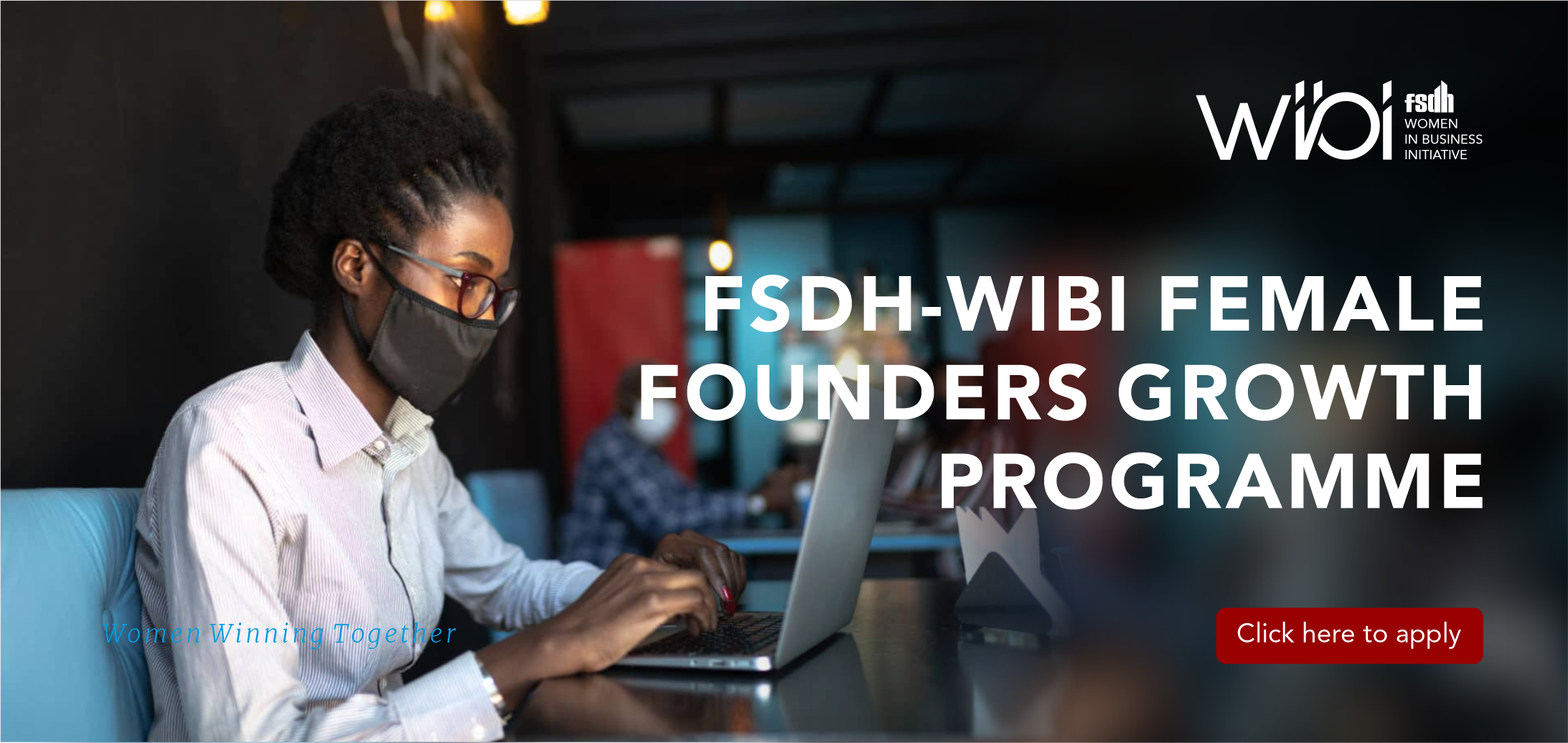 FSDH Women in Business Initiative is our value-added initiative for women in business in Nigeria. As part of our commitment to support and grow the female economy, we are partnering with a venture capital fund to host the inaugural Female Founders Growth Program. This program is an annual capacity & leadership initiative focused on seeking out scalable and growth-oriented female- led businesses across industries. Our focus industry for this edition is Technology and its application as a leverage for growth, competitiveness, and scale.

We are calling on founders in female-founded, female-owned, or female-led technology startups across to apply for the maiden cohort of this initiative.

Programme Design
The Founders' Growth Programme will be held for a total period of 8 weeks and will consist of Mentorship sessions, Masterclasses, and an Investor Pitch Day.
The Growth Program will provide Participants access to the following:
Access to a qualified, experienced faculty via the Masterclasses and Mentoring Sessions

Non-equity grant of $10,000

Access to Community and Support from peer founders.

Access to a community of leading entrepreneurs.

Access to Funding and Investment opportunities.



Interested in being part of the Growth programme?